Experiential Learning
Western New England University School of Law is committed to providing students with the opportunity to be immersed in a dynamic, hands-on learning environment which allows them to understand the practice of law more fully.
Experiential learning has a high priority at Western New England University School of Law. Our clinical programs allow you to apply legal theory learned in the classroom to real-life lawyering, representing actual clients in real cases. These programs prepare you for the practice of law, as you gain practical knowledge and begin to develop professional skills and values under the supervision of experienced practitioners and a faculty member. In addition to providing valuable firsthand experience, clinics help develop essential lawyering skills such as legal writing, interviewing, and negotiation.
Professors Tina Cafaro and Lauren Carasik discuss the value and excitement of our clinical courses in our Perspectives article. Click here to view the article "Clinical Experience: Translating Theory into Practice". Also, click here to view the Perspectives article "Ready to Practice" which talks about the hands-on experiential learning opportunities available at Western New England University School of Law.
Participation in a clinical program also offers an exciting and creative way to establish connections with practicing attorneys and to build a resume of legal experience. 
View our Practical Experience brochure here.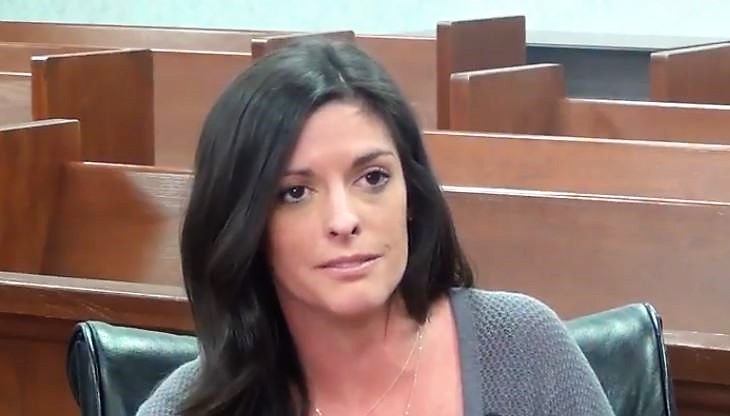 EXPERIENTIAL LEARNING REQUIREMENT
The experiential learning requirement at Western New England School of Law is designed to help give law students a chance to get real-world legal experience before graduation. Students entering in the Fall of 2014 and thereafter are required to complete 6 experiential learning credits.