2022 Industry Internships
Our current undergraduate students are participating in many different internships this summer! We use our strong alumni network to connect students with industry partners so they can develop career ready skills through summer internships.
See what current BME students are up to this summer: 
Helen Vo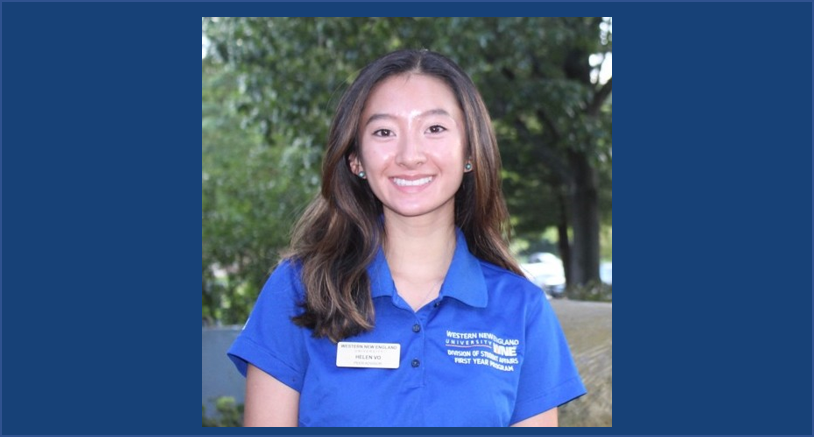 Helen is working at Gentuity, LLC this summer where she will be learning about manufacturing and using her engineering skillset to develop inudstry experience
BME Alumni at Gentuity
Brianna Novaris, Manufacturing Process Engineer
Gio Santucci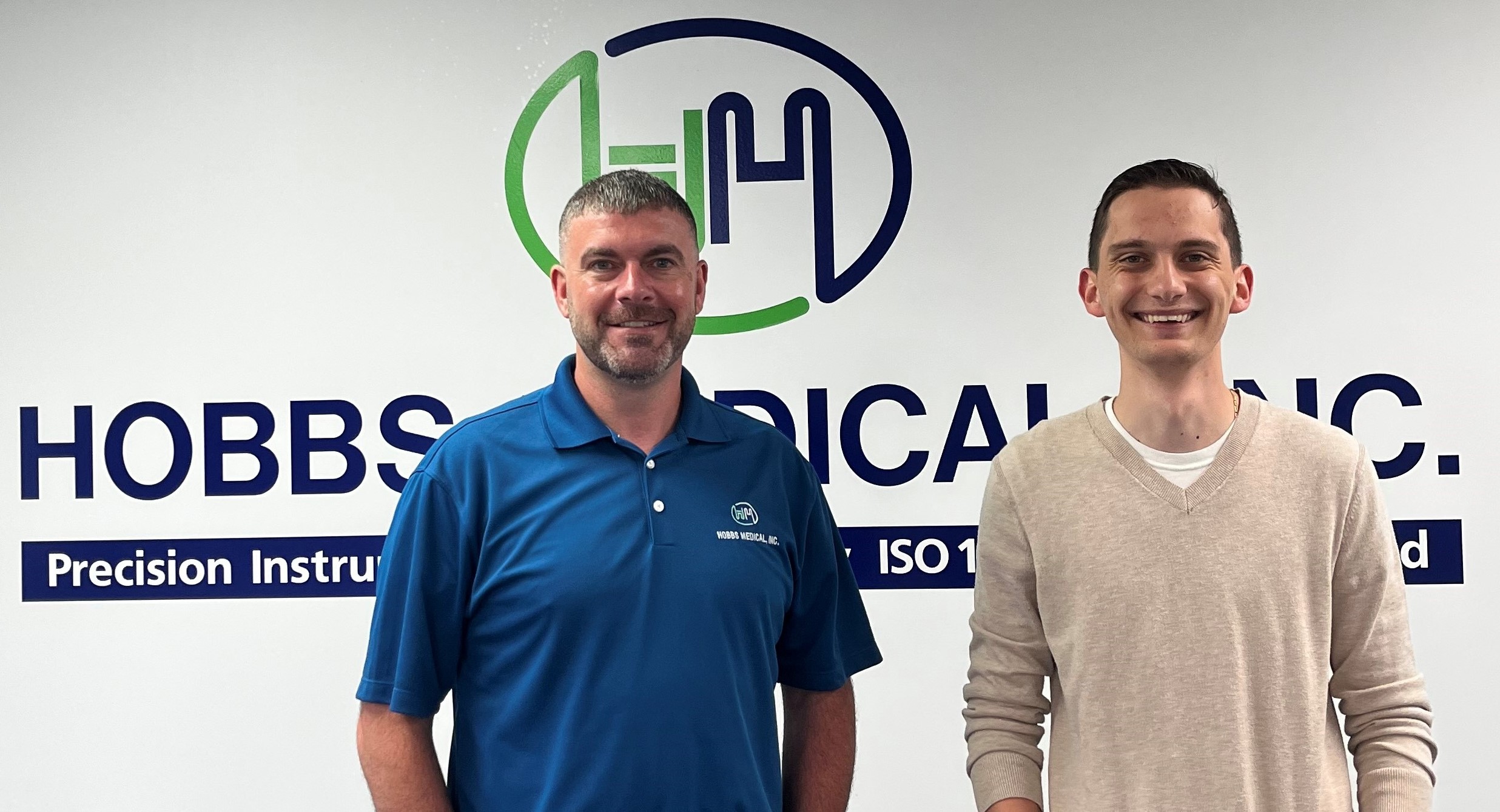 Gio is working at Hobbs, Medical as a Manufacturing Engineering Intern. Gio started working at the company during the academic year in spring 2022. He was asked to return in the summer for a full-time internship position! 
Riley Franzo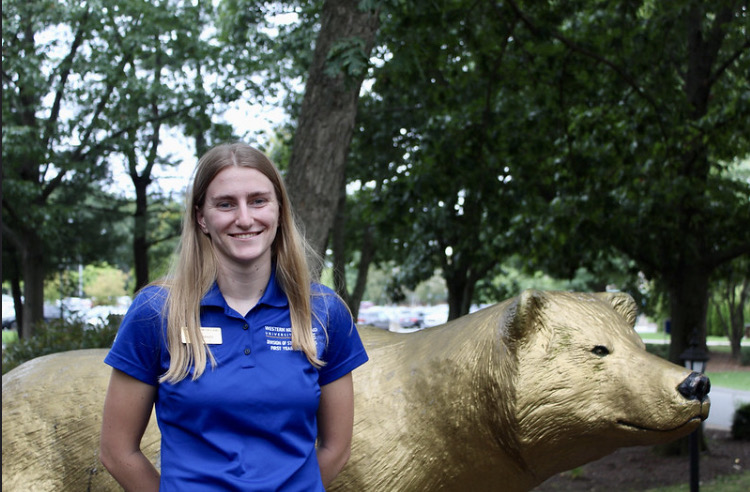 Riley Franzo is working at Boston Scientic this summer in Minnesota! She obtained her internship through our Pathways for Patient Health program: https://www.pathway4ph.org/qsestudents
Rile is working on 30 day FDA notices, PMA annual reports, and shadowing across the organization.
"Boston Scientific has been a great place to intern. Everyone wants you to succeed and get the most out of your experience. The program provides great opportunities to get to know every aspect of a products life cycle. I have the opportunity to shadow anyone in the company, such as people in RND, manufacturing, process development, and quality. I am also allowed to shadow in any department at any site located in Minnesota. The company has also hosted many networking events for the interns to get to know each other and exchange information for the future."

-Riley Franzo, Class of 2024
Nelson Brunette, Eden Burke & Julia Deforest
Nelson Brunette, Eden Burke & Julia Deforest
UFP Technologies is supporting several BME students this summer! They are working closely with our BME alumni to develop skills in medical device manufacturing and project engineering. 
BME Alumni at UFP
Allie Lukas, Project Engineer
Tayler Twinning, Manufacturing Engineer
Christina Walker, Manufacturing Engineer
Julianna Foley, Project Engineer
Allison Fortier, AbbVIE
Ally is an engineering intern at AbbVIE in Worcester, Massachusetts.
Internship Placements:
AbbVie, Inc.
Boston Scientific
Medtronic
Hobbs Medical
Viant Medical
Artel, Inc.
Baxter Healthcare Corporations
CeramOptec, Inc.
ConMed Corp
MilliporeSigma
Microtest Laboratories, Inc.
Cardinal Health
Cirtec Medical
UFP Technologies (Dialetrics)