2022 Job Placement
Biomedical Engineering graduates are doing amazing things with their undergraduate degrees! Our 2022 graduates have a successful future ahead of them, see what is in store for them now: 
Anthony Spooner
Boston Scientific
Process Engineer 1 
      
"WNE helped me prepare for my career by showing and involving me in real industry settings and experiences. The BME department was great and really cared for all the students academically and on a personal level....

I couldn't have asked for a better group for my college experience!"

BME Graduate

Class of 2022
Sarah Unczur
Thermo Fisher Scientific
Engineer II, Quality Assurance
Program: Quality Development Program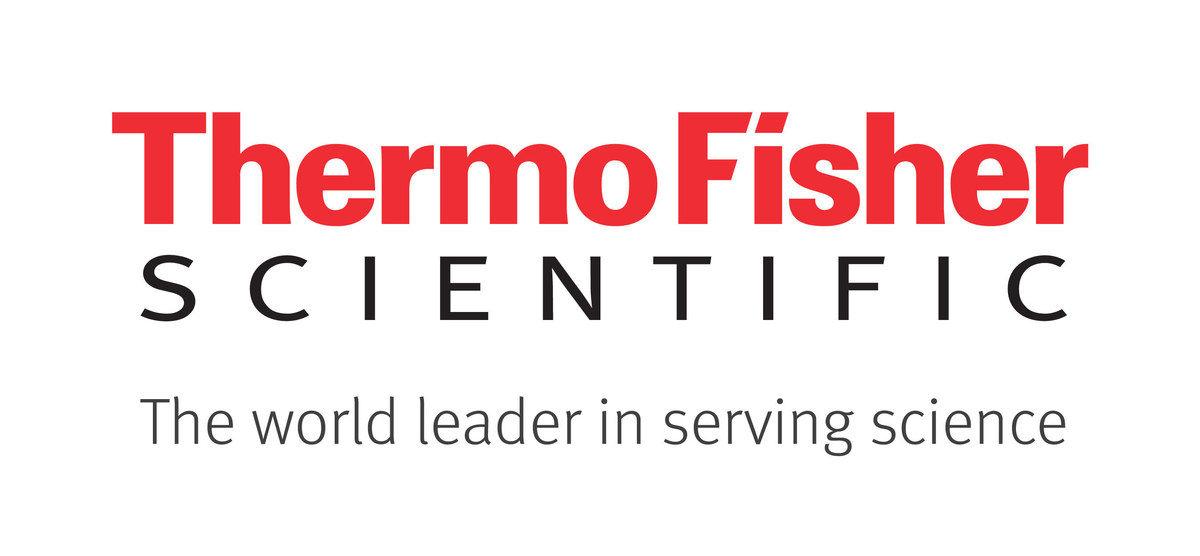 "Being a part of the BME program at Western New England was one of the greatest experiences of my life so far. The knowledge I gained and lessons I learned were extremely valuable. The connections I made with professors and their care for each of their students was top-notch and was a large factor in my success at WNE!
I'm honored to be an official alumni of the WNE Biomedical Engineering program and I will never forget my time there."
BME Graduate
Class of 2022
Matt Eylander
Duke University
Masters Program
Biomedical Engineering with a concentration in drug and gene delivery.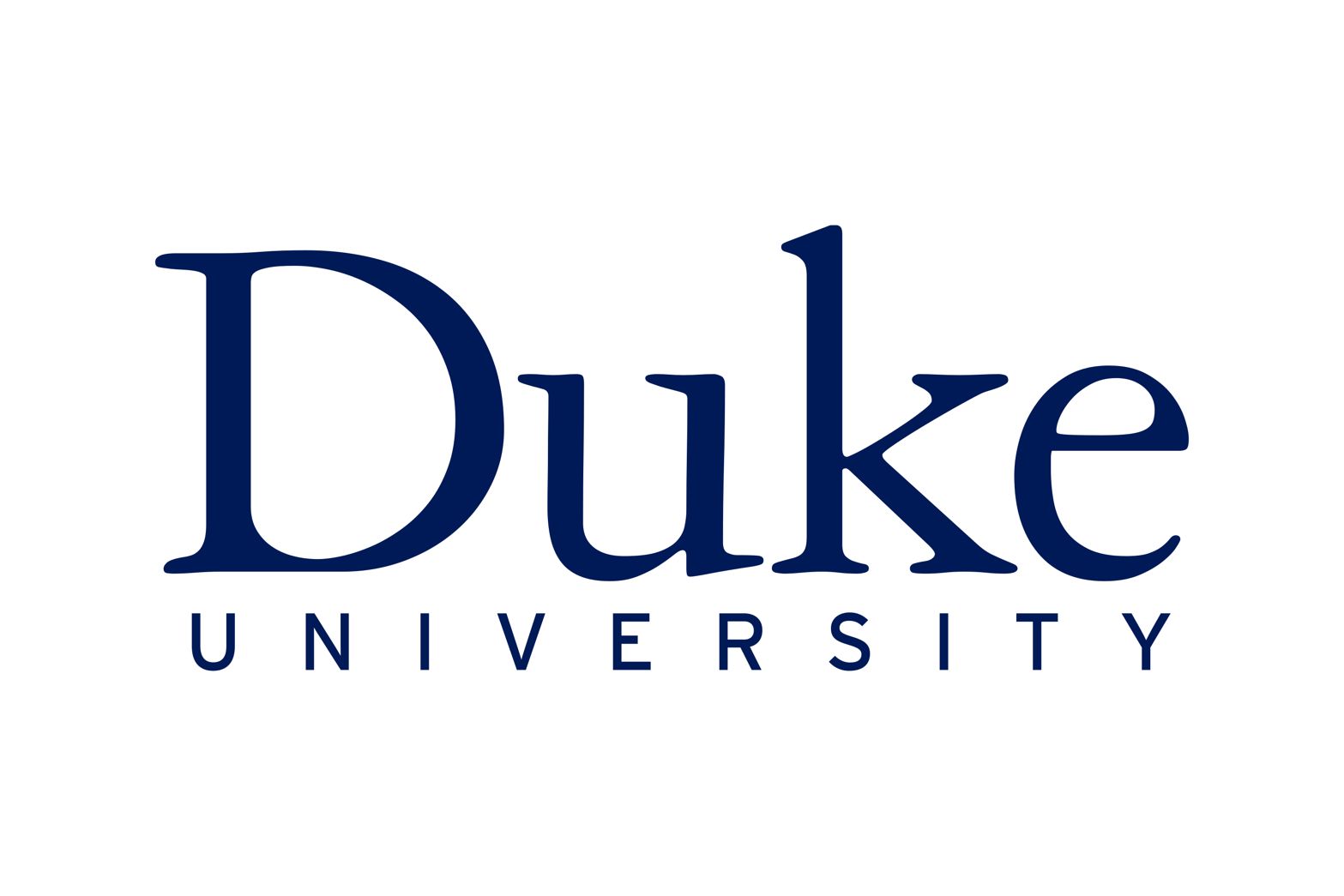 "I had a blast this past year and I am glad I was able to create my senior project of a transdermal pain relief patch for patients undergoing chemotherapy...

Thank you to all how helped me along the way, I am forever grateful!"

BME Graduate

Class of 2022
Anna and Nicole
Anna Cichon
UMASS CHAN Medical School
"This wouldn't have been possible without the opportunities the professors of the BME department gave me in research, mentorship, and connections to internships. All the hands on work and projects from freshman year intro to engineering, biomechanics, cell and tissue engineering, and senior design gave me exposure to fields and topics that helped me grow as a scholar and challenged my curiosity."

- Anna Cichon
NICOLE CICHON
BOSTON DENTAL SCHOOL
"The close-knit community of BMEs gave me a lot of encouragement and support during the difficult application process."

- Nichol Cichon

BME GraduateS

Class of 2022
RECENT Graduates Job Placements
Julia Sarnelli, AbioMed, Medical Technology & Development
Olivia Truenow, Smith+Nephew, Medical Equipment Manufacturing
Kelsey Hastings, High Purity New England, Bioreactor Designs
Brianna Novaris, Compliance Group, Inc, Manufacturing/Validation Engineer
Kimmy Pocweirz, NuMotion Complex Wheelchairs
Tyler Thomas, Getinge, Medical Device Manufacturer
David Cardinale, SQZ Biotechnoloigies, Cellular Biotechnology
Tyler Sinacola, TSCan Therapeutics, Cellular Biotechnology
Ian Van Twistern, DEKA Research and Development
Hailey McDonnell, Wefern North America, Hemostasis Testing and Diagnostics
Anthony Pandolfo, Breas Medical, Mechanical Ventillation
Allie Lukas, UFP Technologies, Medical Device Manufacturing
Christina Walker, UFP Technologies, Medical Device Manufacturing
............ and many, many more!