2017-2018 President's Report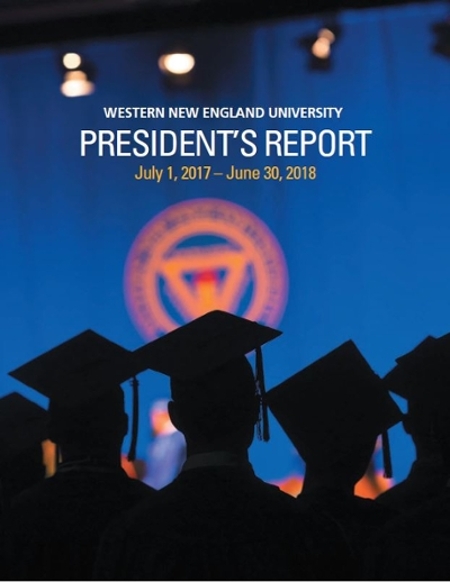 Thank you to nearly 4,000 donors who made a gift to Western New England University during our last fiscal year, July 1, 2017-June 30, 2018. The collective impact of those gifts is significant—scholarships were awarded, technologies and resources were enhanced, and programs that improve the academic experience were funded.

Please read the 2017-2018 President's Report with a deep sense of pride in our University. Our contributors are absolutely key to our success, and we thank you for all you do to help us advance our mission.


While we take many actions to ensure our annual list of donors is correct, please let us know if any mistakes or omissions are found by contacting Cheryl Brodowski at cheryl.brodowski@wne.edu or 413-796-2192. Thank you!