Diversity Law Day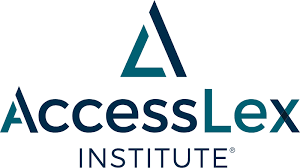 Saturday, February 27, 2021
12:00 p.m.-3:00 p.m.

The virtual workshop will address minority and diversity issues related to law school and the application process. The focus of the workshop is to help minority and diversity students address their current and future law school applications. LGBT and non-traditional students will also benefit from this program. We hope that this program will be a step toward bridging the law school gap that currently exists for minority and diversity students in the New England region. Sessions will include an overview of LSAC and the LSAT, a detailed overview of the admissions process, information on how to finance law school, and Q&A.
Join admissions professionals from:
Western New England University School of Law
Boston University School of Law
New England Law | Boston
University of Connecticut School of Law